Querrey & Harrow Supports Chicago Volunteer Legal Services at Race Judicata.
On September 12, 2019, Querrey & Harrow lawyers and support staff once again participated in Chicago Volunteer Legal Services' annual
Race Judicata 5K race, in beautiful Lincoln Park.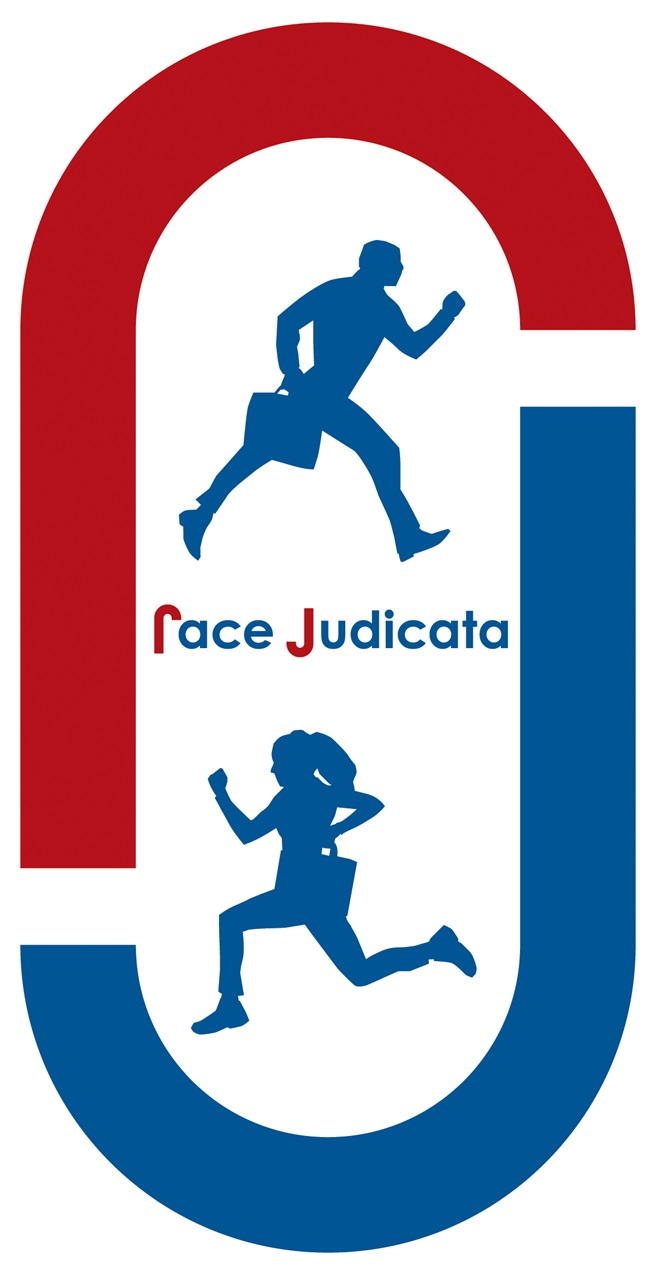 With more than 50 years of experience, CVLS is the first and pre-eminent pro bono civil legal aid provider in Chicago. Thanks to over 2,400 volunteer attorneys CVLS provides the most comprehensive, efficient and cost-effective civil legal aid in Chicago.
CVLS' mission is to coordinate, support and promote the voluntary pro bono legal representation of the Chicago area's poor and working poor. Querrey and Harrow is happy to support CVLS in their annual fundraiser and has done so since the annual event began.
If you would like to donate to CVLS, please click this link: http://cvls.org/donate
Nike Air Max 270