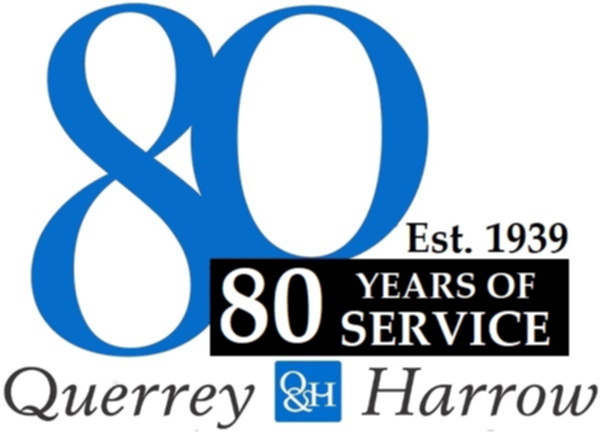 Querrey & Harrow encourages professional development on all levels of the organization. At the attorney level, we provide regular training sessions to educate our attorneys on various topics such as emerging legal trends, litigation tactics, developing niche practices, and trial preparation.
We also believe that interacting socially and professionally with peers outside the firm is necessary for proper professional development. The firm encourages and finances memberships in trade and bar associations for all its attorneys.
We also encourage professional development of non-attorneys. Our management team regularly attends industry conferences to keep abreast of updates and changes in the legal industry. We also have an on-site trainer available to provide software training for all employees upon request.